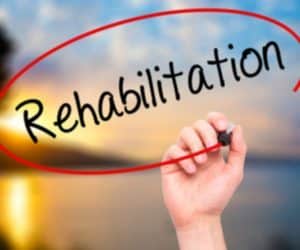 Top Drug Addiction Treatment Programs
White Sands Treatment Center offers our patients a wide array of treatment programs that support their journey toward recovery and healthy sustainability. Our goal is to provide the necessary tools that will enable the patient to recover from substance abuse and avoid relapse as they begin life anew with purpose and joy.
White Sands Treatment Center offers you or your loved one highly effective and research based treatment programs. We provide quality care to our patients and assist them in rebuilding their life. Addiction does not define who you are, you define who you are.
If you or a loved one needs help with abuse and/or treatment, please call the WhiteSands Treatment at (877) 855-3470. Our addiction specialists can assess your recovery needs and help you get the addiction treatment that provides the best chance for your long-term recovery.