What Is Executive Rehab?
Finding addiction rehab resources that fit the needs of busy professionals can sometimes be challenging. At WhiteSands Alcohol and Drug Rehab, we have created an environment at our drug and alcohol rehab centers that cater to executives. This includes the amenities we offer at our luxury rehabs and a large variety of programs to fit the needs of anyone struggling with drug abuse or alcohol abuse. Call us today to talk to one of our exceptional counselors and hear about the best drug and alcohol rehab in Florida.
Executive drug rehab is a type of program that works with the schedules and needs of business leaders who have specific treatment requirements due to their responsibilities. We have both residential treatment and outpatient rehab programs for professionals. We can also address everything from meth addiction to prescription drug addiction at our rehab centers and create plans that meet the needs of busy professionals. 
If you or a loved one are struggling with addiction, call WhiteSands Alcohol and Drug Rehab today at (877) 640-7820 to learn how we can help.
Alcohol and Drug Rehab that Lets You Keep Your Phone and Laptop
At WhiteSands Alcohol and Drug Rehab, we have been ranked in Newsweek's list of top addiction treatment centers in Florida three years in a row. Our goal was to take drug abuse, drug addiction, alcohol abuse, alcohol addiction, and all of the treatment plans associated with those issues to the next level, and we feel like we've succeeded. Our rehabilitation centers combine function and luxury, making us the drug or alcohol treatment facility that's sure to fit all of your needs. This also includes allowing our guests to use their cell phones and laptops in the comfort of their own rooms so they can stay connected during their time with us.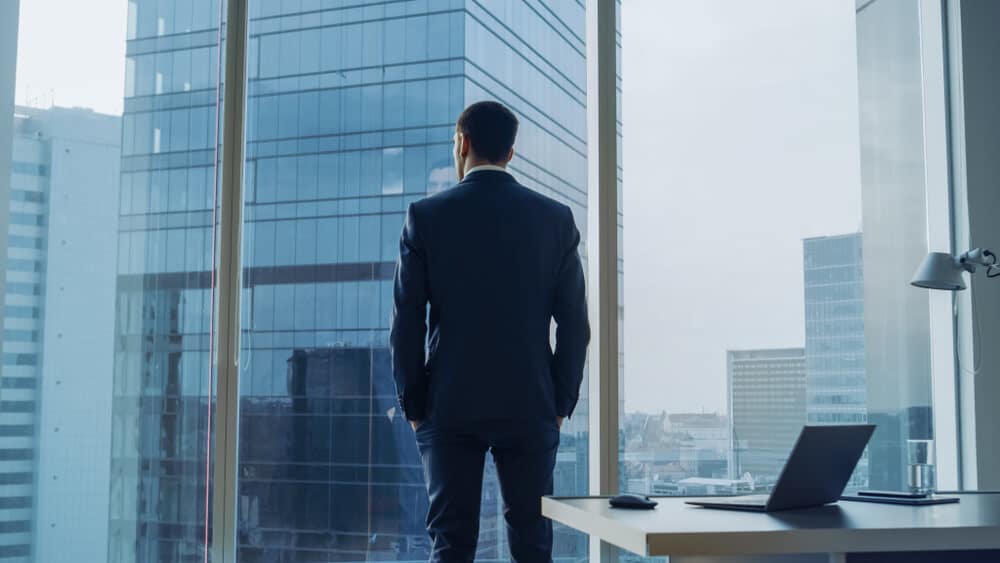 Luxury Amenities at Executive Rehabs
When you participate in an addiction treatment program at one of our luxury rehabs, you can take advantage of a long list of amenities that will help you feel at home. We understand that individuals participating in our executive program may have tried other organizations that offer treatment for executives, and we've worked hard to set ourselves apart. When you enter our treatment center, you will immediately see how dedicated our drug rehab and support team staff are to helping you succeed in recovery. In addition to having a fantastic staff at our addiction center locations, our properties boast many aspects you won't find anywhere else:
Private rooms

State-of-the-art fitness facilities 

Individual fitness programs, including personal trainers, 

yoga classes and other instructor-led exercise routines

Our unique boxing program where clients can train with pro boxing trainers
Learn about the strongest opioid drugs here:
Why High Net Worth Individuals Choose WhiteSands?
Addiction recovery is always going to take effort. WhiteSands was founded to raise the standards in addiction treatment, thus making alcohol and drug rehab more desirable for people from all walks of life. Addiction treatment centers have a stigma attached to them that immediately puts people's guards up when you begin to discuss inpatient rehab or even outpatient programs for substance abuse. 
At WhiteSands Alcohol and Drug Rehab, we don't make substance abuse treatment easier. However, we provide rehab programming and a recovery center that is welcoming, comfortable, and filled with amenities that help people in need of various levels of care have peace of mind. We discovered that whether it is executive treatment or any other form of rehab for drugs and alcohol, clients have a much easier time concentrating on their alcohol and drug treatment programs when they are comfortable in their surroundings. 
No matter whether you are looking for inpatient treatment or outpatient rehab, our addiction therapy professionals will develop a customized plan to fit your needs. Call us today to get started and hear more about what we offer. 
If you or a loved one needs help with abuse and/or treatment, please call the WhiteSands Treatment at (877) 855-3470. Our addiction specialists can assess your recovery needs and help you get the addiction treatment that provides the best chance for your long-term recovery.