The Patient Is Succeeding in Recovery Thanks to WhiteSands and Its Guidance
Kailyn, the sister of a WhiteSands Alcohol and Drug Rehab in Orlando patient, has seen a drastic change in her sibling. 
"My sister really enjoyed working with this program," Kailyn says. "The therapy truly helped her stay sober," she adds. 
Whether you are struggling with substance abuse or a co-occurring disorder, WhiteSands can help you. Our drug and alcohol rehab and treatment facility offers evidence-based addiction and co-occurring recovery options. Whether you are struggling with a mental health issue or have been dealing with a drug or alcohol abuse problem that worsens, WhiteSands Alcohol and Drug Rehab can help. We offer the following elements at our addiction treatment facilities around Florida:
Medically assisted detox

Inpatient rehab/residential treatment 

Outpatient treatments

Partial hospitalization programs 

Intensive outpatient treatment

Relapse prevention
WhiteSands Alcohol and Drug Rehab includes offsite activities as part of its inpatient rehab program. Developing new healthy hobbies and habits is critical once an individual re-enters day-to-day life, as doing so will fill free time constructively. This process also allows for an easier transition to everyday life after treatment which inherently helps recovering addicts. 
If you or a loved one are struggling with addiction, call WhiteSands Alcohol and Drug Rehab today at (877) 640-7820 to learn how we can help.
Individual Therapy for Drug and Alcohol Addiction
WhiteSands Alcohol and Drug Rehab provides individual therapy for each patient based on their unique needs. While some patients require treatment for a mental health disorder, others may not require this and will need a personalized individual therapy and family therapy plan for their drug or alcohol addiction. WhiteSands has multiple substance abuse treatment centers and will find the one that is closest and most suited for you. 
The facility also offers all levels of care, including life skills, SMART recovery, dual diagnosis, and transitional housing. The facility has locations throughout Florida, and the team will admit you to their most convenient addiction recovery center.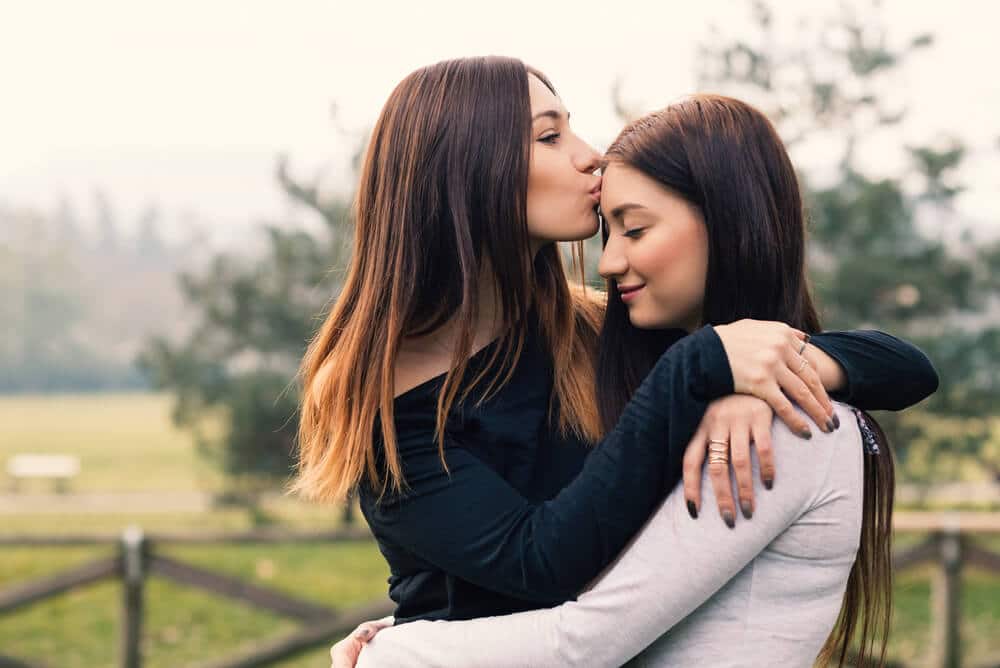 Contact WhiteSands Rehab Center in Orlando Today
Loved ones are affected by an individual's addiction just as much as the individual is. We provide each patient with recovery resources, allowing them to feel comfortable in their recovery journey. 
"My entire family has seen change in her for the better," Kailyn says. "I really appreciate the team at the downtown location. Always made us feel welcome." 
All our treatment facilities around Florida accept patients, so pick up the phone and call today. Addiction recovery is a journey, and the staff members here are ready to help you navigate this new sober life. Through evidence-based treatment programs and a personalized treatment plan, patients will have the tools and resources necessary for a successful recovery.
If you or someone close to you is struggling with drug or alcohol addiction, get in touch with the intake team today at WhiteSands. Alcohol and drug abuse are serious diseases that require an evidence-based residential program to overcome and manage adequately. Patients will work one-on-one with a medical director during recovery programs, where any underlying issues will be addressed. Whether in West Palm Beach, Plant City, Orlando, or Fort Myers, WhiteSands has alcohol and drug treatment that can help you. With most health insurance accepted, patients can have peace of mind knowing they won't be financially strained. Contact any of our addiction treatment facilities around Florida today to learn more.
If you or a loved one needs help with abuse and/or treatment, please call the WhiteSands Treatment at (877) 855-3470. Our addiction specialists can assess your recovery needs and help you get the addiction treatment that provides the best chance for your long-term recovery.