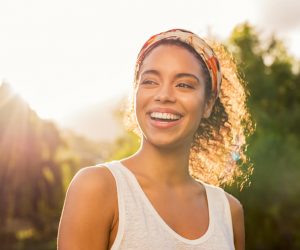 When Patients Are Provided With the Tools For Sustained Sobriety, the Lifelong Journey Becomes Possible
Molly, a patient who attended WhiteSands' 30-day inpatient residential treatment program in Fort Myers, Florida, feels incredibly secure in her recovery. 
"I left the 30-day program here feeling confident about returning to my life with many tools and eager to maintain a sober life, " she says with assurance. 
While getting sober is one thing, the ability to sustain sobriety once you enter day-to-day environments full of triggers and temptation truly takes dedication. WhiteSands Alcohol and Drug Rehab teaches you how to navigate life post-treatment so that managing temptation becomes easier.
If you or a loved one are struggling with addiction, call WhiteSands Alcohol and Drug Rehab today at (877) 640-7820 to learn how we can help.
Top-Notch Amenities and Accommodations 
"A beautiful campus, with spacious private accommodations, fantastic food, great therapists, and super staff," states Molly. 
WhiteSands Alcohol and Drug Rehab ensures patients' comfort by providing private rooms, a private bathroom, and an internet connection within the suites. When patients are not stripped of their creature comforts, they will have a much better experience and, therefore, have a better chance at sobriety. During an inpatient residential treatment program in Fort Myers, peace, quiet, and privacy are essential, and WhiteSands Treatment understands this importance.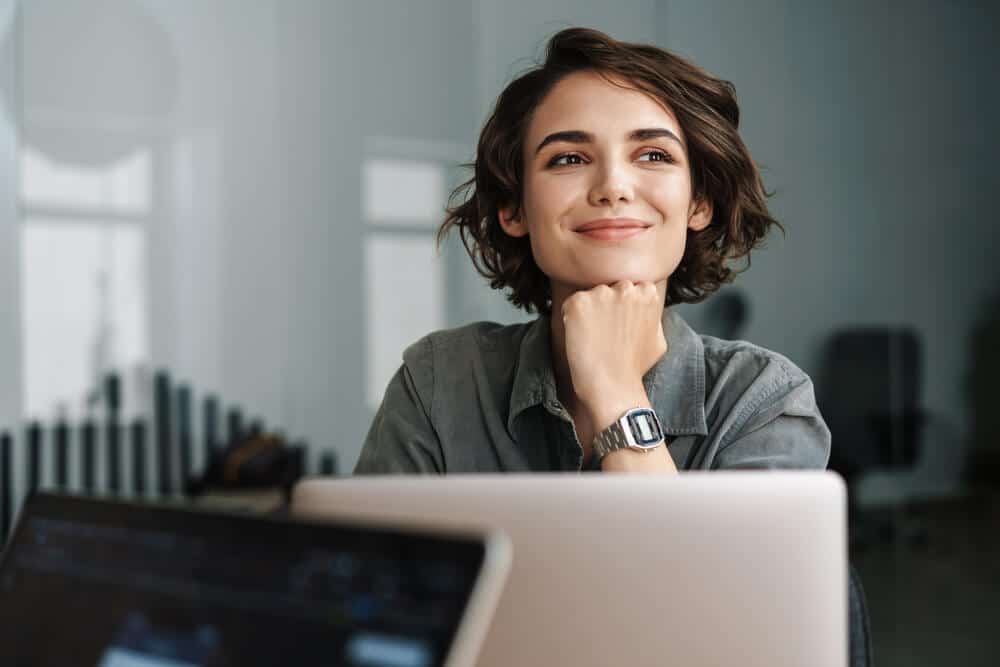 Some of the amenities available to patients include:
A boxing ring

An athletic center

A recreation center

Walking paths

A swimming pool

Volleyball

Basketball

And so much more
Part of the full continuum of treatment includes being provided with a unique and unconventional approach to recovery. "Supportive program offering various recovery modalities, spirituality, exercise, yoga and meditation, nightly meetings, and many classes to aid in the recovery process," says Molly. 
During treatment at an inpatient residential treatment program in Fort Myers, patients can direct their energy to constructive hobbies and habits; they can take those skills with them once they re-enter everyday society as sober individuals. 
The most crucial time in a patient's recovery is directly after they are discharged from treatment. Individuals must fill their free time with constructive hobbies, so they are not tempted to experiment with drugs and alcohol due to boredom. WhiteSands Alcohol and Drug Rehab helps patients develop an aftercare and relapse prevention plan so they can have every opportunity for success in long-lasting recovery.  
Find sober living housing for women in Fort Myers here:
It's Time to Make a Change
"If you're ready for recovery from alcohol or drugs, I absolutely recommend WhiteSands Treatment in Fort Myers," says Molly. 
Our treatment facilities around Florida have helped tens of thousands of individuals reach and sustain sobriety from addiction and can help get you there too. As soon as you realize that you are on a dangerous path and need help, you are already in the mindset of recovery. This process is often the most challenging step in addiction recovery, as denial often keeps individuals from getting the help they need.
If you or someone you love is struggling with a drug or alcohol addiction and needs an inpatient residential treatment program in Fort Myers, it's time to get in touch with the WhiteSands Alcohol and Drug Rehab team today. Through an initial patient consultation, our team will learn more about you and the severity of your addiction so we can provide an overview of what we feel is the best course of action for your unique case. 
If you or a loved one needs help with abuse and/or treatment, please call the WhiteSands Treatment at (877) 855-3470. Our addiction specialists can assess your recovery needs and help you get the addiction treatment that provides the best chance for your long-term recovery.