Two Failed Sobriety Attempts at Other Rehab Centers Led Patient to WhiteSands Alcohol and Drug Rehab
After attempting rehab at two other rehab facilities, David discovered WhiteSands' addiction treatment center in Plant City and thanked WhiteSands Alcohol and Drug Rehab for his success in addiction recovery.
"WhiteSands changed my life," David says.
This is the story of many patients who enter WhiteSands Alcohol and Drug Rehab which speaks to the facility's unique and personal approach. The facility takes a personalized and customized approach to addiction recovery, considering any underlying causes of addiction. Oftentimes, an undiagnosed mental health disorder is the root cause of addiction. By uncovering this, the proper measures can be taken to stabilize the individual so they are prepared to enter our addiction treatment center in Plant City.
If you or a loved one are struggling with addiction, call WhiteSands Alcohol and Drug Rehab today at (877) 640-7820 to learn how we can help.
Beginning the Treatment Journey
"As soon as we got there, we were greeted by the staff they were very respectful, kind, and quick with getting me in and situated in my room to begin detox," David mentions.
WhiteSands Alcohol and Drug Rehab has systems in place that make entering treatment a relaxing and inviting experience. Since they provide a personalized approach to the entire recovery journey, a standardized and institutionalized process for addiction treatment is never used.
While there are two main types of addiction treatment, inpatient and outpatient, many different types of therapy and counseling techniques are included within these levels of care. The different types of treatment programs included in many personalized recovery plans are:
Behavioral therapy
One-on-one counseling
Group therapy
Life skills
Trigger and stress management
Group and individual therapy is essential to long-lasting sobriety, as it engages patients, provides an incentive to remain sober, changes people's behavior and attitude toward substance use disorder (SUD), and boosts their life skills by helping them manage stress and triggers.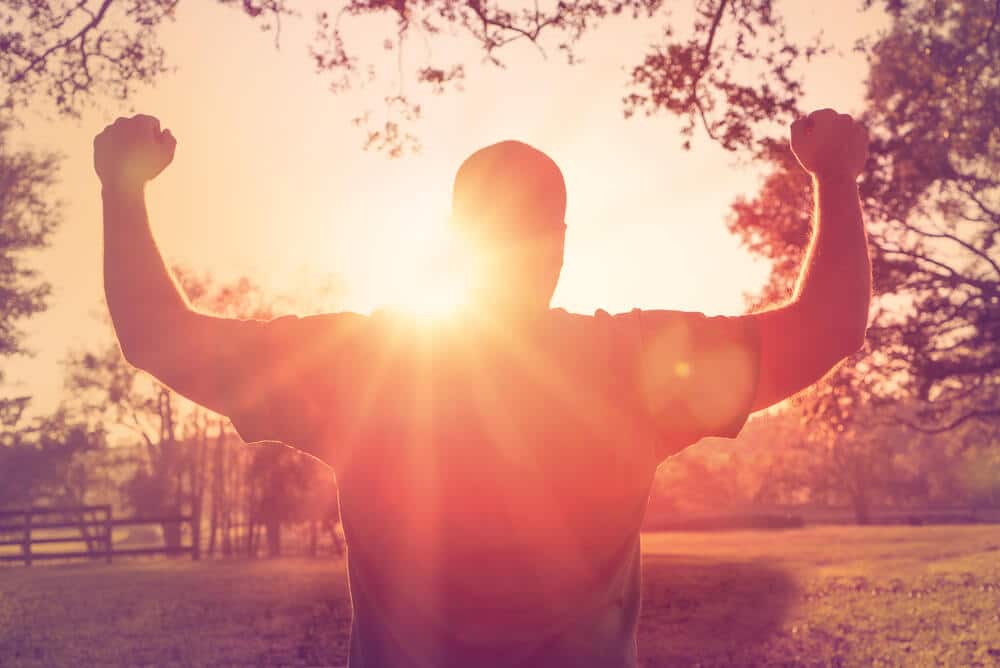 Some of the other levels of care and treatment options offered for both drug and alcohol abuse are:
Medically assisted detox
Medication-assisted treatment (MAT)
Dual diagnosis treatment
Sober living programs
Transitional housing
Continued support is crucial for lasting sobriety, as it provides guidance and a solid foundation for addiction recovery.\
Find tips on how to stage an intervention in our blog below:
Guidance Through All Recovery Stages
The most trying time of a patient's addiction recovery is exiting rehab where there is structure and entering day-to-day life as a sober individual. This process can bring about feelings of stress and uncertainty which is why WhiteSands Alcohol and Drug Rehab creates a structured discharge and aftercare plan so patients can adjust to their new reality with reassurance, confidence, and ease. The time to get help at our addiction treatment center in Plant City is now, as addiction is a disease that will not go away on its own.
"My aftercare plan was set 14 days into the program and they gave me peace of mind with setting up my discharge as I had a lot to take care of on the outside before continuing to the next level of care – PHP at Hyde Park," David says. "I recommend this facility to anyone who has the desire to stop using and live a sober life."
If you or a loved one needs help with abuse and/or treatment, please call the WhiteSands Treatment at (877) 855-3470. Our addiction specialists can assess your recovery needs and help you get the addiction treatment that provides the best chance for your long-term recovery.