Outpatient Rehab: One Option for Addiction Treatment
Drug and alcohol addiction is a progressive addiction that is personal to each person that it impacts. The individual nature of this disease requires a personalized approach to healing that meets your levels of comfort and specific needs. Addiction treatment is offered in varying levels of care to meet each patient's needs in their recovery journey and the specific support they seek. At WhiteSands Alcohol and Drug Rehab, patients are offered a continuum of care with varying levels, including inpatient and outpatient addiction treatment programs. An inpatient rehab program invites patients to reside within the treatment facility whereas an outpatient treatment program offers a flexible and diverse option for addiction treatment.
Outpatient rehab Tampa invites patients to develop a treatment plan that will work within their current schedule and responsibilities while providing them with the same leading treatment methods that will assist them in healing from the root causes of their addiction and establishing a new way of life in addiction recovery. Patients in outpatient rehab can choose from different forms of outpatient rehab such as a partial hospitalization program or an intensive outpatient program. A partial hospitalization program (PHP) will invite patients to participate in their treatment program for 10-20 weeks where they will go to the treatment facility for 5-6 hours a day for up to 6 days a week. A PHP is often referred to as a day program where patients will spend their days within the treatment facility to undergo a structured daily routine of addiction therapy and treatment sessions. An intensive outpatient program (IOP) is the most flexible option for outpatient treatment as it invites patients to choose when they attend the treatment center either in the daytime or evening sessions.
Patients will come to Tampa drug rehabilitation center for 3 days each week and stay for approximately 3 hours each time. While attending the treatment facility, patients will participate in individual and group therapy sessions while also having opportunities to engage in life skills development and meet with a psychiatrist when needed. An IOP often allows patients to continue attending work or school while completing their addiction treatment program. Both options of outpatient rehab will invite patients to attend the treatment center for specific lengths of time each week that will allow them to participate in various individual and group therapy sessions that will focus on understanding the root causes of their addiction while healing from those deep-rooted emotions or traumas and gaining the necessary tools for maintaining life in addiction recovery. Outpatient rehab invites patients to work with our team of addiction therapists to create a treatment plan that will allow them to maintain their work or school schedule and be able to return home each evening to be with family and loved ones.
If you or a loved one are struggling with addiction, call WhiteSands Alcohol and Drug Rehab today at (877) 640-7820 to learn how we can help.
Who Should Consider Outpatient Rehab?
Deciding to seek help within an addiction treatment program is a commendable choice to make. Whether you have been considering getting help for some time or if you have made the decision quickly, you want to find the appropriate forms of addiction treatment that will meet your required needs and emotional intelligence. When considering the options for addiction treatment, outpatient drug rehab treatment can be an ideal option for prospective patients.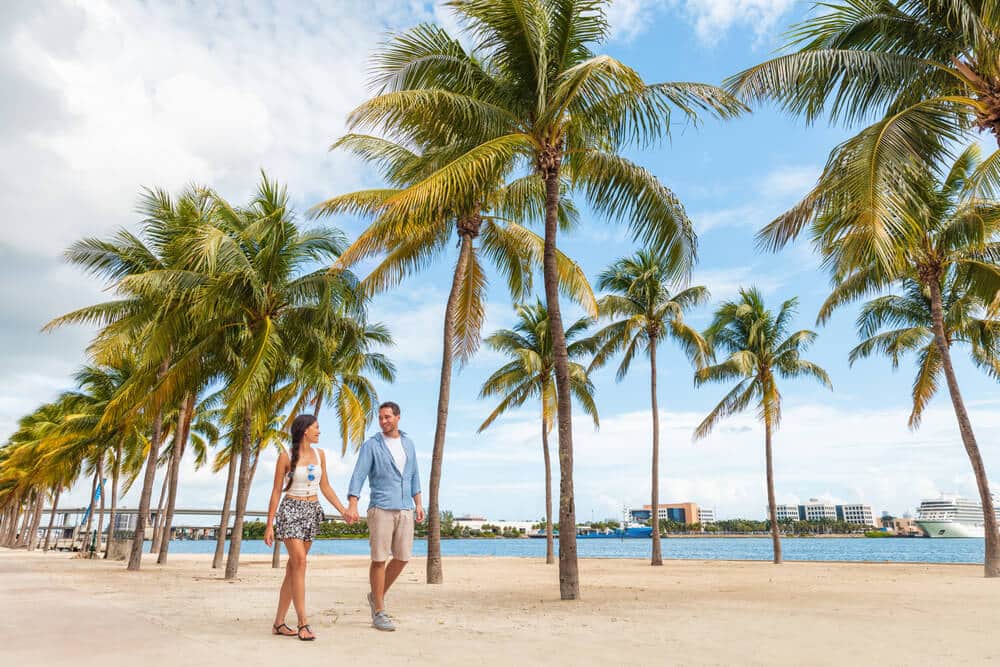 Outpatient rehab is a treatment option that may be the ideal option for people that are:
Looking for a flexible treatment schedule. We understand that some patients may not be able to put their life on hold to enter an inpatient rehab program. An outpatient treatment program will invite you to choose the best schedule for you and your lifestyle.
Searching for a continuation of support after completing an inpatient rehab program. Outpatient rehab is a great stepping stone for patients after they have completed inpatient rehab. It allows patients to slowly integrate into day-to-day life with the ongoing support of addiction counselors and medical professionals.
Needing to take care of children and loved ones. When we have loved ones relying on us for care, it is not always possible to leave them for an extended period. An outpatient treatment program will enable you to return home each day to your loved ones where you can stay connected with your family and take care of your children or loved ones.
Searching for an affordable option for addiction treatment. Outpatient treatment is often at a reduced cost compared to inpatient rehab as it does not include any costs for accommodation, food, or medical treatments.
Find out about outpatient drug rehab for Veterans here:
A Timeline of Outpatient Rehab
Your outpatient rehab program will vary in length depending on the form of outpatient rehab that you choose to participate in. WhiteSands offers patients the opportunity to participate in a partial hospitalization program (PHP), intensive outpatient program (IOP), and outpatient program.
Patients will often transition into a PHP after completing a residential treatment program as it will offer a similar structure to what you had within inpatient rehab. Patients will participate in a PHP for 10-20 days allowing for a smooth transition back into their home environment with ongoing support from our counselors. Patients will have access to amenities offered within our inpatient rehab and be provided with meals while in our recovery center.
After completing a PHP or deciding they would like a more flexible treatment plan, patients can engage in an intensive outpatient program (IOP). Patients in an IOP can decide how long they engage in the outpatient treatment program as there are short-term and long-term options between 30 to 90 days. Patients will attend the treatment facility for 3 hours at a time to attend various therapy sessions, develop life skills development, and be offered continued medical care.
An outpatient program is offered to patients to provide continuous support for their addiction recovery. Patients can engage in an outpatient program for as long as they need to ensure they feel comfortable and confident in their ability to remain clean and sober. An outpatient program will encourage patients to attend ongoing counseling and support groups such as 12-step or smart recovery groups and connect with peers living in addiction recovery.
WhiteSands Offers Top Outpatient Rehab for Addiction Recovery
WhiteSands Alcohol and Drug Rehab is a premier option for addiction treatment that focuses on all patients' individual needs. Through our individualized treatment plans, patients can engage in specific therapy methods that will support them in exploring and healing from their underlying causes of drug and alcohol addiction. Our team is licensed and trained in the leading forms of addiction therapy that are centered around your unique history with substance abuse and focused on supporting you to achieve your goals for addiction recovery. Through our different forms of outpatient treatment, patients can receive the appropriate levels of care that will empower them to heal from their addiction and begin to build a new foundation in life that fosters sobriety, health, and wellness. Contact WhiteSands Alcohol and Drug Rehab today to get started on your recovery journey today with the support of our compassionate counselors who are ready to help you discover what life can be like free of substance abuse.
If you or a loved one needs help with abuse and/or treatment, please call the WhiteSands Treatment at (877) 855-3470. Our addiction specialists can assess your recovery needs and help you get the addiction treatment that provides the best chance for your long-term recovery.