Orlando, Florida — A man who got help for overcoming addiction at WhiteSands Treatment has left a glowing review of his experience at the drug and alcohol treatment provider's Orlando facility.
In a 5-star Google review, Robert highly recommended WhiteSands, where he said the staff treated clients "like actual humans, and not inmates."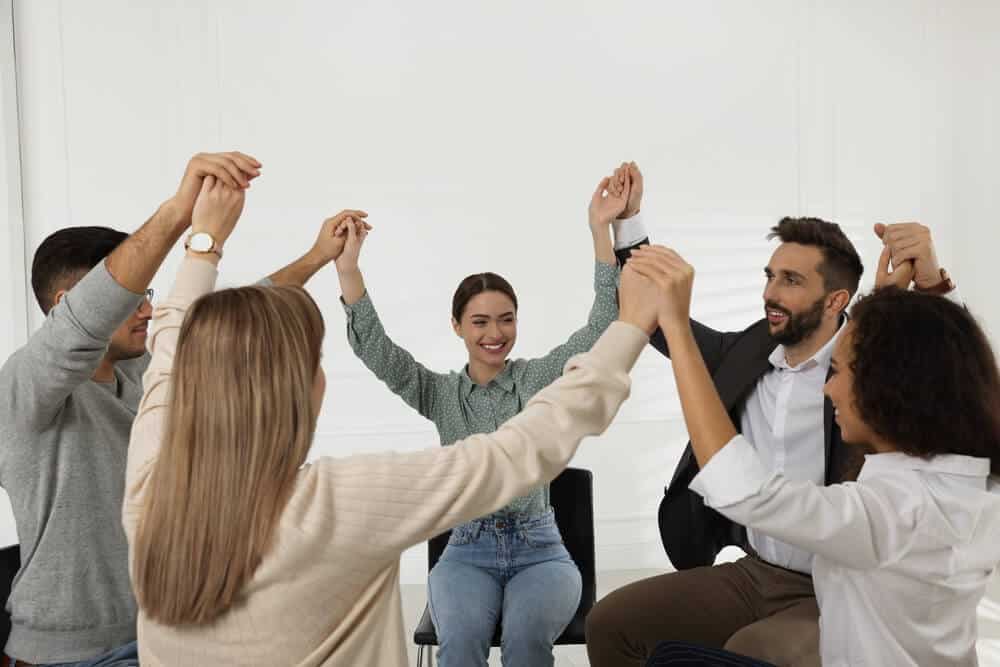 "If you're wondering where to go for help, this is the place," he wrote.
Robert added that he had never worked with "kinder" staff members, and said it made all the difference.
"The difference between this place and other recoveries is night and day," he wrote.
WhiteSands Treatment is used to top reviews like this after years of experience in helping people recover from drug and alcohol addiction and achieve lasting recovery. The company operates a network of inpatient and outpatient facilities across the state of Florida, delivering evidence-based treatment from expert counselors and staff members — all with the goal of helping clients get on the road to a better, healthier future.
WhiteSands' Orlando facility offers outpatient alcohol and drug addiction treatment that most often begins with medically-assisted detox at its nearby Plant City location. After inpatient or outpatient rehab, clients can look forward to aftercare and support long after treatment. 
Choosing WhiteSands Treatment means clients can get the full spectrum of treatment they need to live their best lives — free of alcohol and drugs — and the work of this company has earned rave reviews and recognition across Florida.
In fact, WhiteSands has been named to Newsweek's list of America's Best Addiction Treatment Centers for three consecutive years. It's just one more sign of the expert care and effective treatment that WhiteSands has offered and will continue to offer in the Sunshine State.
To learn more about the work of WhiteSands Treatment, visit www.whitesandstreatment.com or call the Orlando facility at 407-255-2351.
If you or a loved one needs help with abuse and/or treatment, please call the WhiteSands Treatment at (877) 855-3470. Our addiction specialists can assess your recovery needs and help you get the addiction treatment that provides the best chance for your long-term recovery.