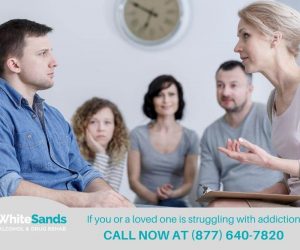 WhiteSands Offers a Truly Unique Approach to Addiction Recovery That Focuses on the Happiness and Well-being of Patients
WhiteSands Treatment Plant City patient, Dominic recently completed 31 days in the facility's inpatient residential program. "I learned amazing things I never knew before and made lifelong friendships/connections that will follow me forever", says Dominic. Addiction is a serious disease that requires professional treatment and it is important to get help from a qualified and reputable facility such as WhiteSands. Inpatient addiction treatment is the most effective type of care for people with this type of disease and WhiteSands offers around-the-clock care from medical and mental health professionals
Features of Inpatient Treatment
WhiteSands sets itself apart from competitors in that they offer all levels of care and a full continuum of addiction treatment and mental health programs directly on-site. Why does inpatient treatment work? Some of the reasons why inpatient residential treatment programs work includes:
Immersive program 

Structured days –

provide a safe, nurtured, and structured environment in which to recover

Direction, guidance, support, help, encouragement 
Residential treatment programs aim to provide individuals with the tools and resources necessary, along with education on the foundation of their addiction, so they can work toward lasting sobriety. Inpatient residential treatment programs typically last for 30 days, but some programs may last for 60 days or longer. During treatment, individuals will receive 24/7 care from a team of professionals. This team may include doctors, nurses, counselors, and other addiction specialists. Treatment will typically involve some form of detoxification, individual and group therapy, medication, and other activities.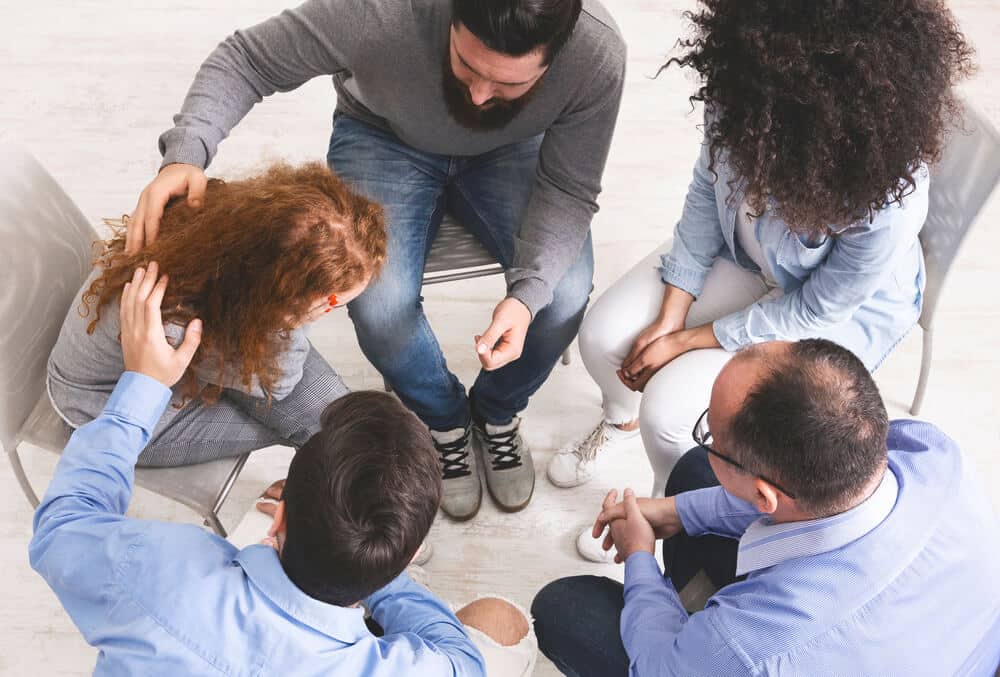 WhiteSands offers medical care and detoxification services, as well as behavioral therapy and individualized counseling. With the proper one-on-one counseling by trained therapists who understand the foundation of addiction, individuals can look forward to a life that is free of substance abuse.
Some of the tactics and mechanisms that patients will learn throughout the course of treatment include:
Coping mechanisms

Trigger management skills

Aftercare and 12-step facilitation

Outreach programs
Addiction is a relapsing and chronic disease that requires ongoing care and support to properly manage. While there is no cure for the disease, it can be overcome and managed. 
Getting Addiction Help, Today
"Coach Ray made my experience one I will never forget! Thank you so much everyone!", Dominic says. If you or someone you know is struggling with drug or alcohol addiction, you may be considering inpatient treatment. Inpatient addiction treatment is a type of care that is provided in a residential setting, where patients live at the treatment facility for a period of time. This type of care is usually recommended for people who have unsuccessfully tried other forms of treatment, such as outpatient care, and for people who are struggling with a severe addiction.
Get in touch with our admissions and intake team now to learn more about your substance abuse and treatment options. They are available 24/7 to take your call and will conduct an initial patient assessment to determine the type of program best suited for you. 
If you or a loved one needs help with abuse and/or treatment, please call the WhiteSands Treatment at (877) 855-3470. Our addiction specialists can assess your recovery needs and help you get the addiction treatment that provides the best chance for your long-term recovery.