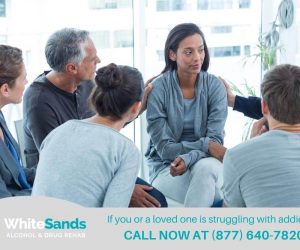 The Inpatient Treatment Experience
WhiteSands Treatment Tampa patient Gregory is excited at his newfound sobriety. After realizing that his addiction was taking over his life, he contacted the facility hoping they could help him. Like many patients who attend WhiteSands, Gregory was afraid to lose everything he's ever had due to his addiction and was willing to take a leap of faith if it meant overcoming addiction in Tampa. While this decision is tough, it is the only way to lead a healthy and fulfilled life that is not controlled by addiction.
Inpatient residential treatment near Tampa provides comprehensive treatment programs and intense forms of therapy. Inpatient treatment can be the best option for those struggling with mental illness, substance abuse, dual diagnosis, or comorbidity. Residential treatment provides a nurturing, supportive, and safe environment for an individual to recover without the distractions of daily life. This allows the patient to focus on healing without worrying about where they will sleep or how they will get food.
Not only is inpatient treatment designed to help someone regain control over their life, but it also provides relapse prevention techniques so patients can feel confident re-entering daily life. Some of the reasons why inpatient treatment has a high efficacy rate include the following:
Structured and intensive environment:

Inpatient treatment provides individuals with a highly structured and intensive environment that removes them from daily life stressors and distractions. This type of environment enables patients to focus fully on their recovery, including attending therapy sessions, practicing coping skills, and receiving medical care.

24-hour support and monitoring

: Inpatient treatment facilities provide patients with 24-hour support and monitoring from trained medical professionals. This level of care helps to ensure that patients receive the attention they need at all times, including during medical emergencies or moments of extreme emotional distress.

Individualized treatment plans:

Inpatient treatment centers create individualized treatment plans tailored to each patient's unique needs and goals. This personalized approach to treatment allows patients to explore underlying issues that may have contributed to their addiction or mental health concerns and develop effective coping strategies to manage trigger situations.

Collaborative care:

Inpatient facilities often offer various treatment services, including medication management, individual therapy, group therapy, family therapy, and other holistic approaches. This collaborative care approach ensures that patients receive comprehensive and coordinated care to address all aspects of their physical, emotional, and spiritual health.
Overall, these factors, among others, contribute to the high efficacy rate of inpatient treatment for addiction and mental health disorders.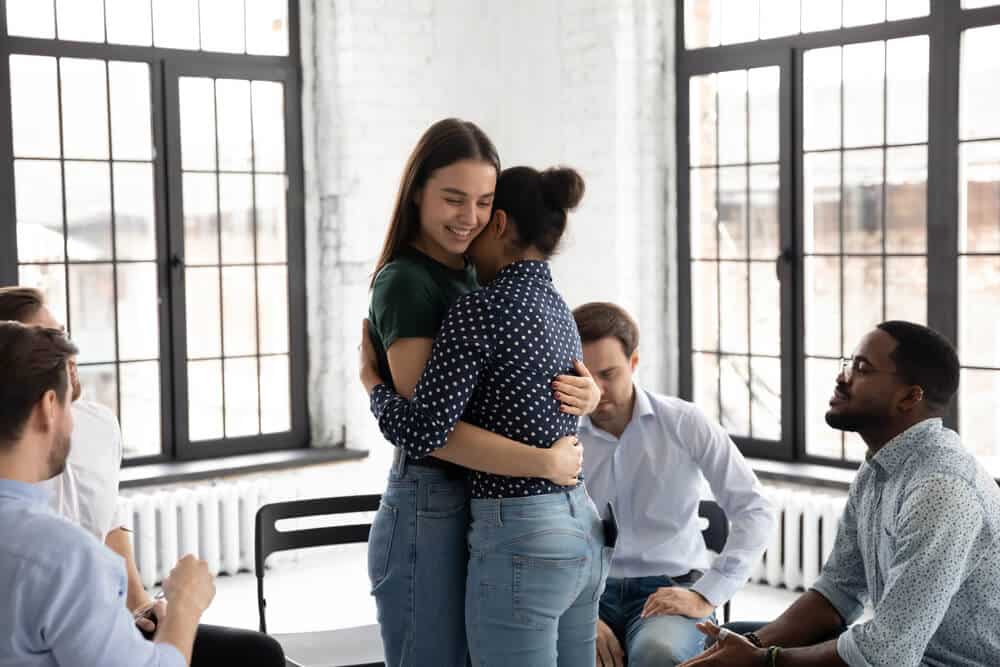 Getting Substance Abuse Help Today
"All of the staff and therapist are very helpful and amazing," Gregory says.
When you're struggling with addiction, it's hard to see the forest for the trees. You may feel hopeless and have difficulty seeing any way out of your situation. It's easy to get into a mindset that says 'Nothing can help me,' 'There's no point in trying,' or 'I'll never be able to stop.' Allow WhiteSands Alcohol and Drug Rehab and our staff to help you today. 
If you or a loved one needs help with abuse and/or treatment, please call the WhiteSands Treatment at (877) 855-3470. Our addiction specialists can assess your recovery needs and help you get the addiction treatment that provides the best chance for your long-term recovery.