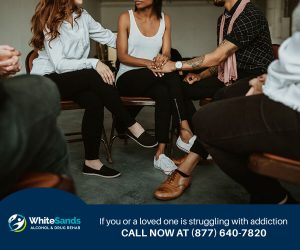 The Addiction Recovery Facility Provides an Environment That Fosters Lasting Recovery
WhiteSands Treatment Fort Myers patient, Lawrence, sought the help of the facility when he realized his substance abuse was controlling his life. "It was more than the wonderful accommodations", he states, "it was also the importance of learning about and starting with my Self-Care". WhiteSands does not institutionalize addiction treatment as many other facilities do as this has proven ineffective in overcoming and managing this disease. 
The facility applies a comprehensive, individualized treatment program for each patient that is uniquely crafted for them. This way, any sort of underlying causes of addiction, such as an undiagnosed mental illness, can be brought to the forefront. Those with serious mental health conditions will often be provided with medication-assisted treatment (MAT) in addition to therapy and counseling. 
Some of the features that set WhiteSands apart from the rest include:
Multiple one-on-one therapy sessions per week

Free time after treatment hours (4 pm) to enjoy the range of amenities and activities offered on-site

All levels of care are provided directly on-site, with no moving around from facility-to-facility

Unique, personalized programs based on the needs of patients

Dual diagnosis treatment that targets the driving force behind addiction as well as the addiction
WhiteSands has helped tens of thousands of individuals overcome their addictions, and they can help you too. The staff is committed to providing personalized and evidence-based treatment plans to meet each patient's unique needs and offers a range of mental health and addiction treatment programs that are designed to address the physical, emotional, and spiritual aspects of addiction recovery. 
If you or a loved one are struggling with addiction, call WhiteSands Alcohol and Drug Rehab today at (877) 640-7820 to learn how we can help.
A Facility That Focuses on Educating Patient
"The education and flow of information not only help me learn more about myself, my disease, and how to deal with both, but helped me to understand, regardless of my conditions, I am worth being here and I can overcome all with self-determination and Self-hope."
In addition to offering top-notch therapy and treatment, the center places a significant emphasis on educating patients about their addiction. The goal of this educational approach is to help patients understand their addiction fully and provide them with the necessary tools and knowledge to overcome it. By doing so, patients are equipped with the skills to maintain their sobriety long-term. WhiteSands approach recognizes that knowledge is power and that educating patients about their addiction is an essential component of successful recovery. 
Call WhiteSands Treatment, Today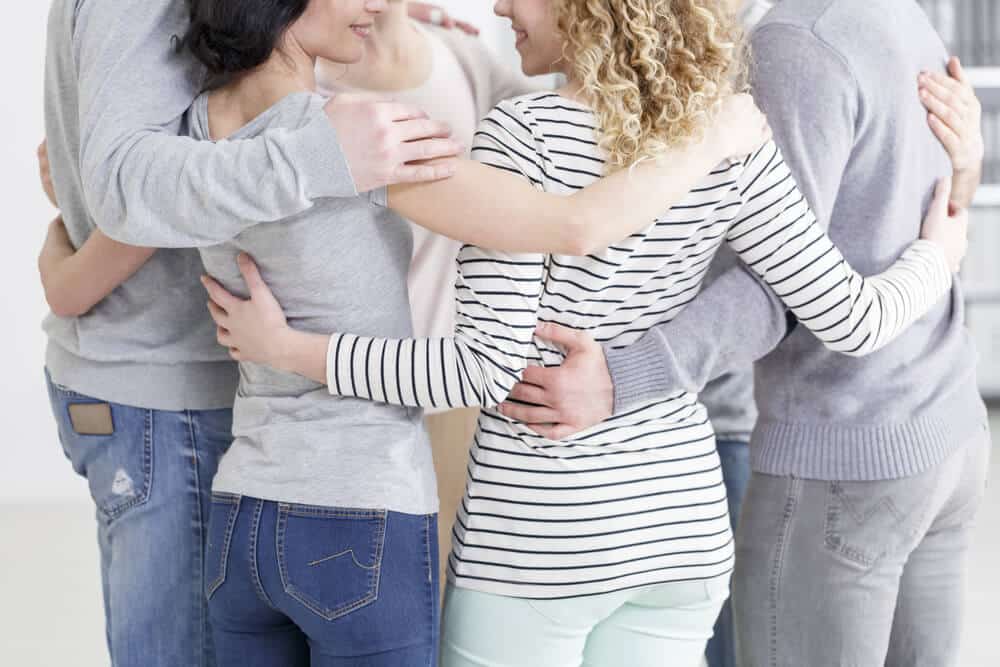 The staff at WhiteSands Treatment is dedicated to providing patients with the highest quality of care, both in treatment and education, to help them achieve a life of sobriety. If you or someone close to you is struggling with drug or alcohol addiction, get in touch with WhiteSands Treatment today. The offers a range of mental health and addiction treatment programs, including inpatient and outpatient programs, detoxification, and dual diagnosis treatment. To learn more about their programs and how they can help you overcome addiction, give the intake staff a call today.
Seeking help for addiction can be challenging, but the staff at WhiteSands Treatment is dedicated to providing you with the support and guidance you need to achieve long-term recovery. Take the first step towards a healthier, happier life today by reaching out today.
If you or a loved one needs help with abuse and/or treatment, please call the WhiteSands Treatment at (877) 855-3470. Our addiction specialists can assess your recovery needs and help you get the addiction treatment that provides the best chance for your long-term recovery.