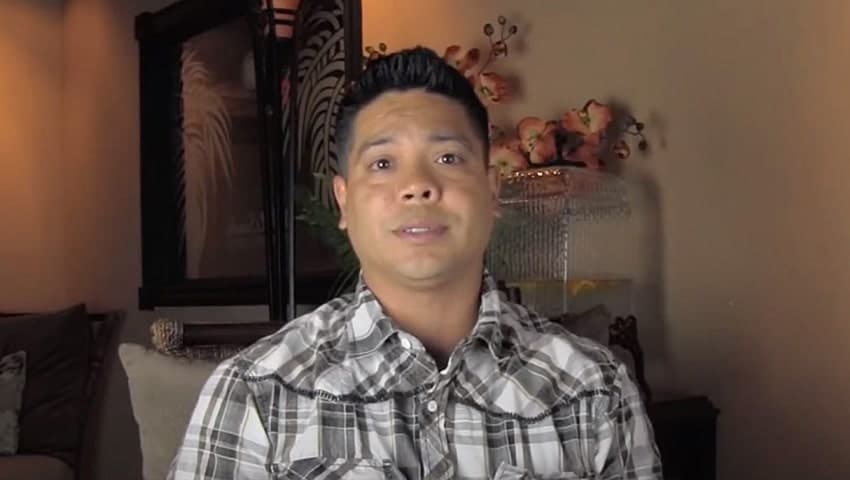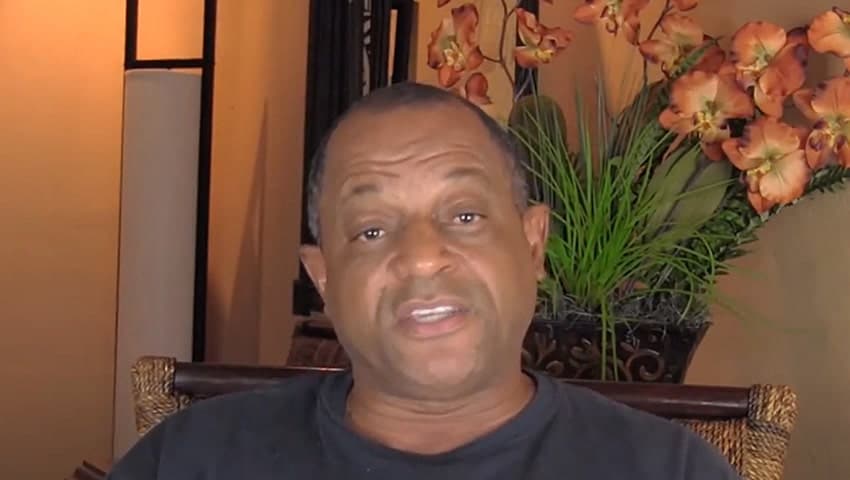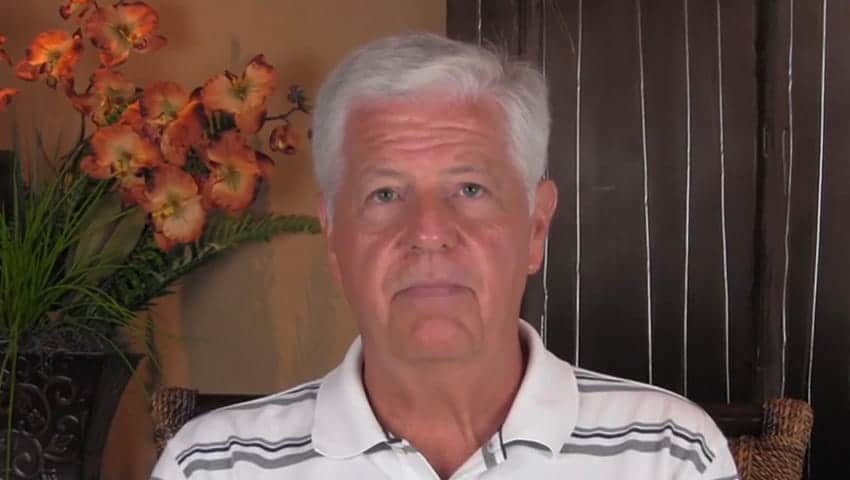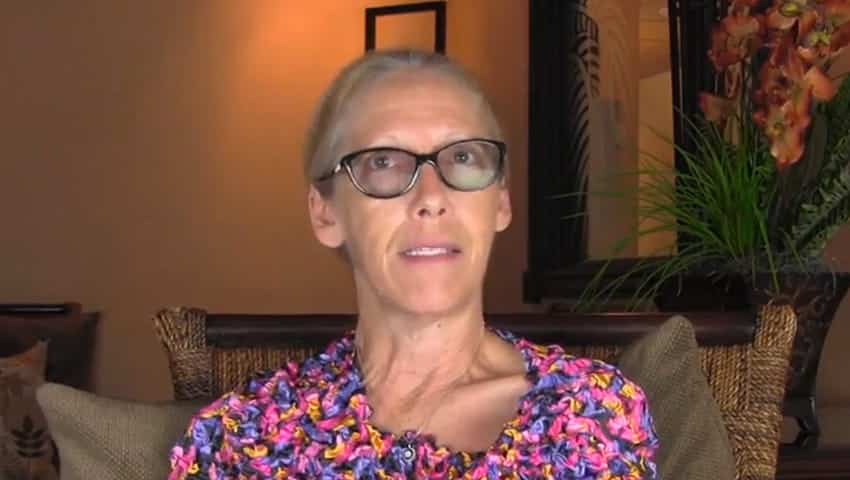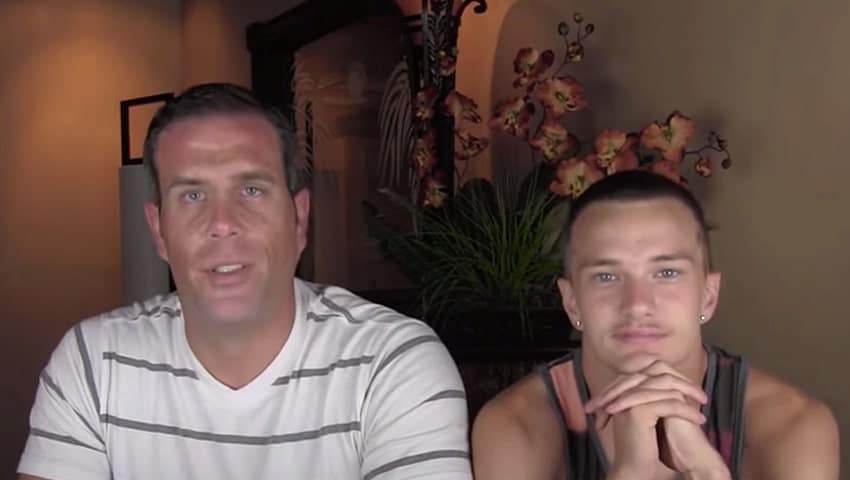 Jace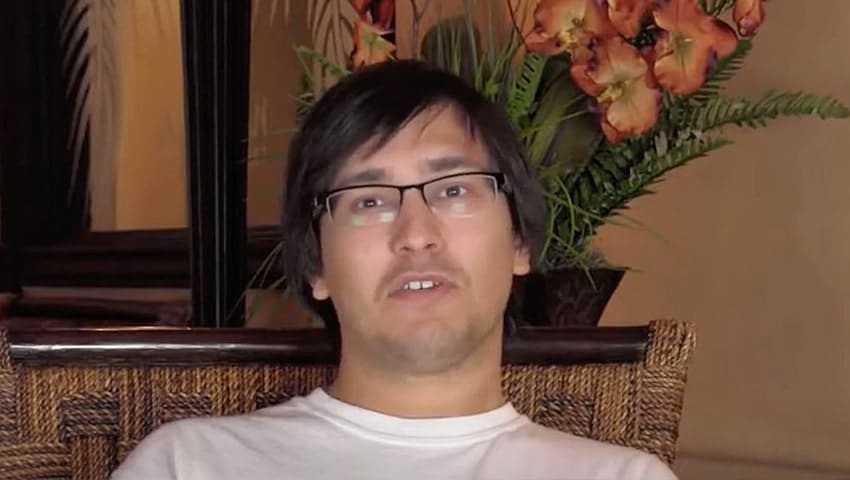 This has been an amazing, life changing experience for me. I did not know what to expect when I walked through the doors but I got exactly what I needed. The groups here are wonderful! However, the teacher is just as important as the subject. Jeff, Brian, Mike, Jeannine, Lenny and Darryl are EXCELLENT! I learned so much from their teaching styles. It was also nice to be surrounded by staff that I feel really cared. One stand out tech is Lisa. She is a true inspiration and just a lovely human being! Brandon (Psychiatrist, aka the human lie detector) was very friendly and extremely supportive. Monique was also amazing! I truly could go on and on but I will just end with a thank you. Thank you so much for helping me to jump start my new life. I am forever grateful. xoxo
Rebecca S, Aug 2015
If you are looking for substance abuse treatment, take the first step and call White Sands. I had just gotten out of another treatment center and wanted to continue treatment for my opiate addiction. I was hesitant on which treatment center to choose, but am so lucky to have found White Sands! The clients, and staff were extremely helpful and made me feel right at home. If you want to change your life, come to White Sands!!
Emily S, Aug 2015
I have been through treatment before and I can honestly say this was the best experience of my life. The staff, counselors, techs, medical and aftercare staff went above and beyond my expectations. I am happy to have been able to say that I completed this program with all of the right support during and after.
Ryan O, Aug 2015
The treatment I received here was crucial to the beginning of my recovery because it addressed underlying issues related to why I used to begin with. In identifying the issues I was given plenty of opportunity to vent and process how it made me feel. Staff was also very helpful as well as patients whenever I had an issue.
Erin D, July 2015
My stay at White Sands has been a big help towards my recovery. Being here got me away from the hole I had dug for myself. I have learned how to express my feelings openly. I realize now that life is such a better journey without being high. I am thankful for White Sands and will recommend this facility to many addicts.
Joshua T, July 2015
This facility saved my life. Andrew is awesome and extremely thorough and professional. Kevin is extremely helpful and respectful. Tammy is the best therapist. She truly cares about her patients. Mike C. helped me in many ways. Jeffrey always helped me look at myself from a different perspective, and take a look at my issues from many different angles. The techs here are awesome. The whole staff here is amazing. Thank you White Sands!!!!
Christine G, Mar 2015