Sarasota, Florida—Addiction recovery is a journey, and rehab is only the first leg. Many recovering addicts still need full-time support before returning to daily life; they may have changed, but the pressures and stresses that led them into addiction usually have not. For this reason, WhiteSands Alcohol & Drug Rehab offers sober living, a transitional program that enables patients to return to independence while receiving the support and supervision they need. 
One former patient was so pleased with the experience, she posted an ardent 5-star review of the home in Sarasota, Florida.
"This is an amazing house," wrote Mikayla, the former patient. "They do a wonderful job of caring about you as a person. They are very serious about your recovery and the other housemates you are there with, so a strict no-tolerance policy is enforced. This house all around is a wonderful house and I definitely would recommend choosing to come here. It is one of the good ones and is not in it for the insurance money!"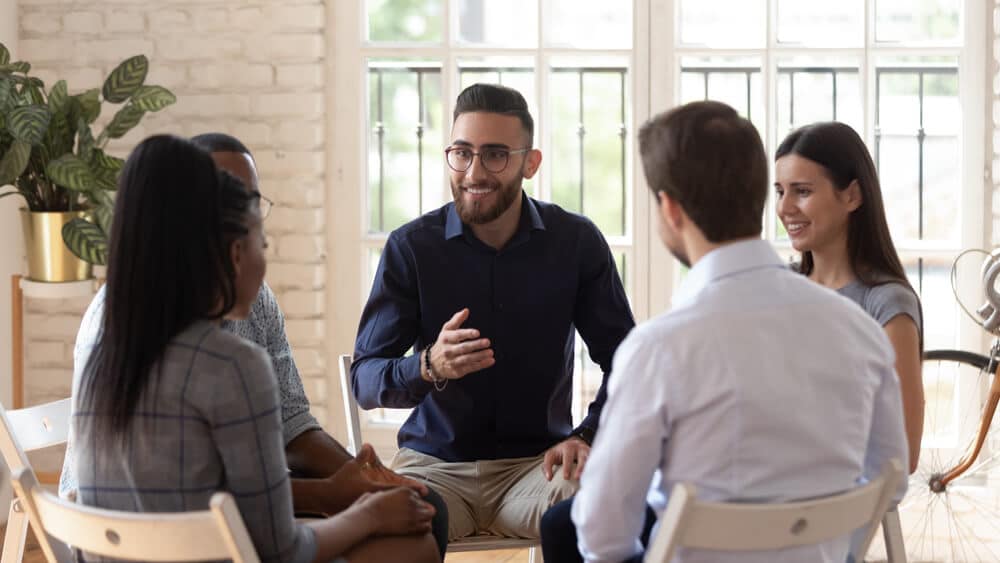 The sober living program is an essential part of the recovery journey at  WhiteSands, which believes everyone deserves to live free of drug and alcohol addiction. Programs like sober living are one reason it is ranked by Newsweek magazine as Florida's best addiction treatment center. One proof of its high quality is that WhiteSands has more former clients living in sobriety than many other treatment centers. The sober living program is one reason why.
The sober living home reflects Whitesands' core belief that years of substance use need more than just a few weeks of rehab to be successful; continued sobriety is more likely when rehab is followed by robust programs like sober living. 
Sometimes known as a halfway house, a sober living home is a residential facility where recovering addicts and alcoholics can receive supervised treatment in a more independent setting. Residents build friendships and mutual support that helps them to continue abstaining from drug and alcohol abuse. The choice seems obvious: Leave rehab and go straight back to a world where everyone but you seem to be using drugs and alcohol, or join a supportive community where your housemates share your struggles and can help you stay strong.
At the same time, a sober living community offers no-excuses accountability. If you fall back into addictive behavior outside the community, your old schemes for sneaking a drink or a dose may still work. Even if your loved ones catch you, they may continue acting as enablers and accept and excuse your behavior. But your sober-living housemates will expect you to stay strong and won't accept excuses if you decide to relapse. They probably have all the same rationalizations and manipulations you do and will see through them as no outside friend or family member can.
Sober living also provides the structure and routine critical to successful recovery. Residents are expected to follow specific house rules, which are based on mutual respect for other residents and the addict's self-respect.
But as Mikayla relates in her review, sober living isn't a grim, rule-driven place where residents have to continue living without pleasure. WhiteSands offers sober-living residents a full schedule of fun recreational and social activities designed to create a warm atmosphere and show residents how happy life can be without drugs or alcohol. Many sober-living residents leave WhiteSands with a group of lifelong friends they can always call on for emotional and practical support in lasting sobriety.
Anyone seeking comprehensive treatment for a substance use disorder can visit WhiteSands Alcohol & Drug Rehab or call 877-855-3470.
If you or a loved one needs help with abuse and/or treatment, please call the WhiteSands Treatment at (877) 855-3470. Our addiction specialists can assess your recovery needs and help you get the addiction treatment that provides the best chance for your long-term recovery.