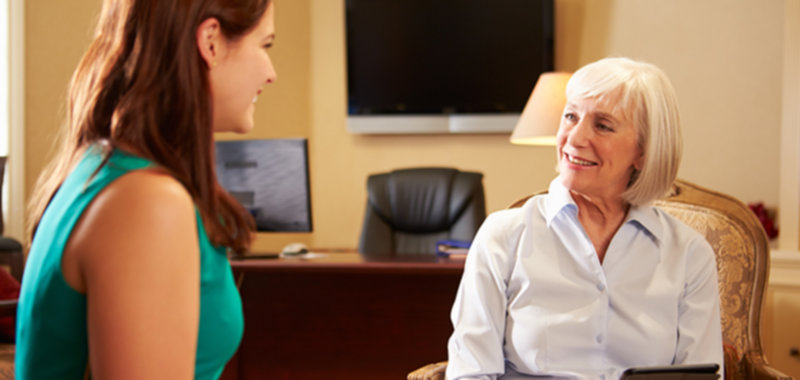 Would you like to aid us in changing lives and making that life-long impact each patient deserves? Join our staff and see how you can make a significant difference in the lives of others now, and for years to come. WhiteSands Treatment gives you the ability to make a difference through a variety of careers. We aim to provide the best addiction treatment services in the US. We are committed to being the best rehab in Fort Myers.
We welcome you to WhiteSands Treatment. Here, our staff is dedicated to the recovery and treatment of drug and alcohol abuse and any accompanying psychiatric disorders. Our commitment at WhiteSands Treatment is to provide the best medical, therapeutic and coordinated care services to aid our patients on their road to recovery. We foster a safe and secure environment for our patients and staff so that they may work in conjunction with one another and our clients have the best possible chance for a successful long-term recovery. We use a multidisciplinary treatment system in which we work as a team to empower the patient and encourage one another in a healthy workplace environment.
WhiteSands Treatment is always on the lookout for self-starting, positive and motivated individuals to join our team and to aid others in their drug and alcohol treatment journey. Simply complete this application and supply your full contact information and one of our human resource coordinators will be happy to assist you.
WhiteSands is a licensed drug and alcohol treatment center that has been accredited by The Joint Commission of the U.S., has exceeded the expectations and guidelines set forth by the Commission, and have been deemed a Gold Seal facility.
At WhiteSands Treatment, we both appreciate and welcome your interest in our many career opportunities. Our staff earns very competitive salaries, with outstanding benefits packages and a great opportunity for growth and advancement. Please visit our employment opportunities page for more information.
WhiteSands Treatment is an Equal Opportunity Employer.
Save