WhiteSands Treatment Has Helped Tens of Thousands of Individuals Reach and Sustain Sobriety
Timothy contacted the staff at WhiteSands Alcohol and Drug Rehab when he realized that his path was highly destructive and he was able to achieve addiction recovery in St. Petersburg thanks to a bevy of personalized treatment programs at our addiction recovery center in St. Petersburg.
"Great, friendly staff here to help learn about recovery and help people recover," says Timothy of WhiteSands Addiction Treatment and drug rehab near Tampa.
By tapping into deep-rooted behaviors and factors in why an individual has become addicted, a tailored inpatient or outpatient treatment program in St. Petersburg can be made for addiction recovery in St. Petersburg. The patient will also undergo a psychiatric evaluation to determine if there is an underlying cause of the addiction. An undiagnosed mental health disorder is often the root cause of a drug or alcohol addiction. If it is determined that a mental illness is present, the individual will require dual diagnosis treatment. This modality manages the underlying mental health disorder and the addiction. When the foundation of addiction is uncovered, a solid treatment program can be made.
If you or a loved one are struggling with addiction, call WhiteSands Alcohol and Drug Rehab today at (877) 640-7820 to learn how we can help.
Substance Abuse Treatment and Addiction Recovery
Addiction is a destructive disease that does not discriminate; nobody is immune. The sooner drug or alcohol addiction is addressed and treated, the better chance an individual has of sustaining long-term sobriety.
There is hope for those who struggle with drug or alcohol addiction as the disease is treatable. By applying evidence-based treatment and therapy approaches, individuals facing addiction can overcome and manage their disease. While withdrawal and symptom relief are important, getting to and treating the addiction's root cause is paramount for long-term success in sobriety.
WhiteSands Alcohol and Drug Rehab is unique in offering all levels of care from start to finish at its facility. This eliminates the need to transfer from place to place for each new level of care. The main levels of care offered at WhiteSands include:
Medically assisted detoxification
Inpatient residential treatment
Outpatient treatment
Aftercare
Some of the treatment and therapy types included in the programs are:
Medication-assisted treatment (MAT)
Dual diagnosis treatment (to help manage underlying mental health conditions)
Cognitive behavioral therapy
Group therapy
One-on-one therapy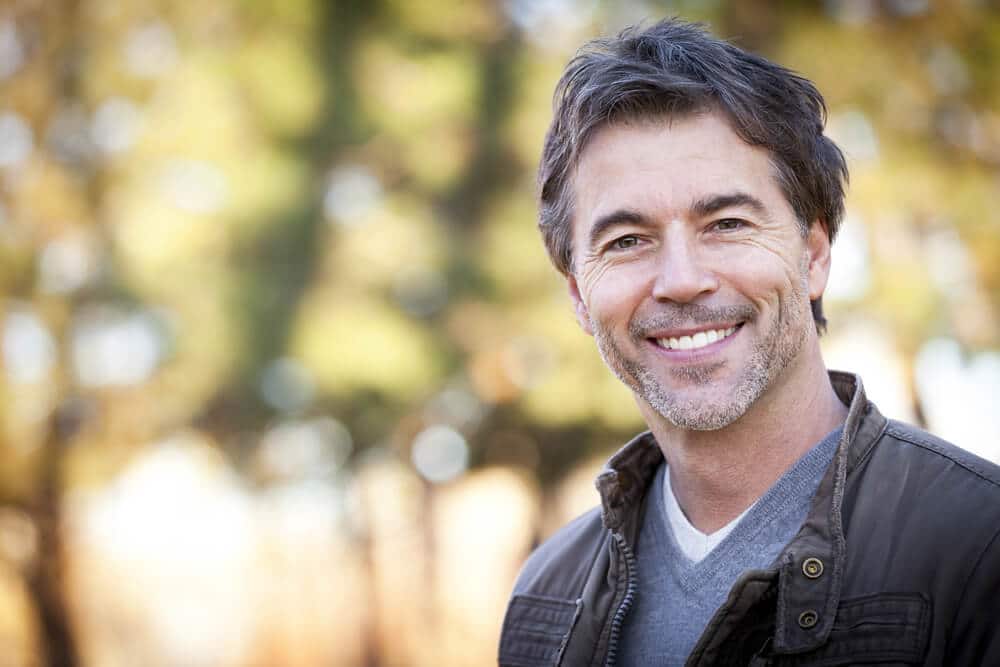 Addiction cannot be cured like other chronic diseases like asthma or heart disease. However, it can be properly managed and treated. Even though individuals have been clean and sober for 20 years, they are still considered addicts. This is because of the chronic nature of addiction; if it is not managed consistently for the entirety of one's life, it can creep back and the individual can experience relapse. This is why aftercare and relapse prevention are so crucial, as it teaches individuals how to cope with situations that may be risky to their sobriety. WhiteSands ensures that each patient who exits treatment receives an aftercare and outreach program so they can continue with addiction recovery in St. Petersburg.
Addiction Recovery in St. Petersburg: Get Help Today
If you or someone you love is struggling with a drug or alcohol addiction, contact WhiteSands Alcohol and Drug Rehab. The addiction recovery facility has helped tens of thousands of patients like Timothy who continue to lead productive and fulfilled lives to this day.
"If you are in need of help please give WhiteSands a call," Timothy says.
If you or a loved one needs help with abuse and/or treatment, please call the WhiteSands Treatment at (877) 855-3470. Our addiction specialists can assess your recovery needs and help you get the addiction treatment that provides the best chance for your long-term recovery.