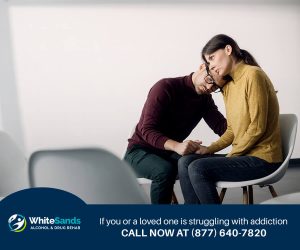 The Facility Helps, Guides, and Supports Patients Throughout Each Level of Care
WhiteSands Treatment Fort Myers patient, Jorge, sought the help of the facility when he knew his substance abuse was controlling his life. "The staff cares and they really go above and beyond for the guests that are staying there", mentions Jorge. "Pretty much everyone that works there is top staff", Jorge adds. With board-certified specialists treating patients throughout their recovery, individuals can rest assured they are in caring hands.
Uncovering Underlying Mental Illness: The Key to Lasting Recovery
WhiteSands Treatment recognizes the crucial role of underlying mental health conditions in addiction. Their experienced professionals work to diagnose and treat any co-occurring disorders that may be driving the force behind addiction.
Through comprehensive assessments and personalized treatment plans, WhiteSands helps individuals gain a better understanding of their mental health challenges and provides effective interventions for a successful recovery. By addressing the underlying mental illness, the facility aims to break the cycle of addiction and provide individuals with the tools they need to maintain long-term sobriety.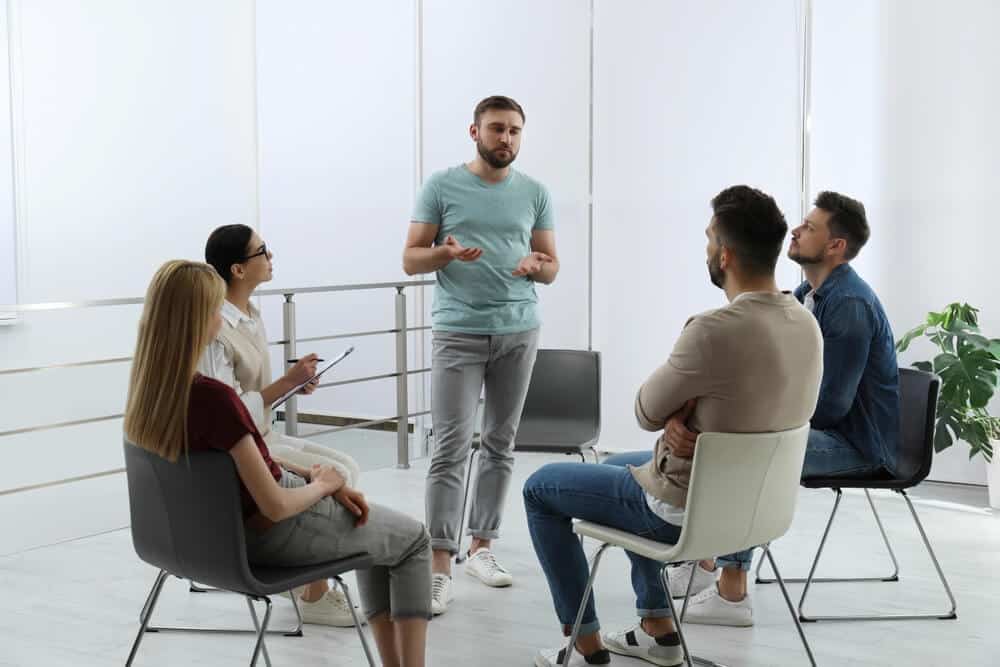 Personalized Care: A Pathway to Sustainable Recovery
At WhiteSands Treatment, personalized care is at the heart of their approach. Each patient receives an individualized treatment plan tailored to their needs, preferences, and goals. The treatment team at WhiteSands Treatment consists of experienced medical professionals, therapists, and counselors who collaborate to provide comprehensive care.
The personalized care approach ensures that individuals receive the most appropriate therapies and treatments to support their recovery journey, empowering them to make positive changes and maintain sobriety beyond the treatment period.
Some of the features that set WhiteSands Treatment apart include:
Comprehensive Therapy:

WhiteSands offers a wide range of evidence-based therapies such as cognitive-behavioral therapy (CBT), individual counseling, group therapy, family therapy, and experiential therapies to address the various aspects of addiction.

Medical Detox:

WhiteSands Treatment provides medical detoxification services to help individuals safely and comfortably manage withdrawal symptoms during the initial recovery phase.

Dual Diagnosis Treatment:

Recognizing the strong connection between addiction and underlying mental health conditions, WhiteSands Treatment conducts thorough assessments to identify and treat co-occurring disorders.

Individualized Treatment Plans:

Each patient at WhiteSands receives a personalized treatment plan that takes into account their specific needs, goals, and preferences, ensuring a targeted and practical approach to recovery.

Supportive Environment:

The treatment center provides a supportive and compassionate environment that fosters healing and growth. The professional staff is dedicated to helping individuals overcome addiction and providing ongoing support throughout the recovery process.

Aftercare Support:

WhiteSands Treatment recognizes that recovery is a lifelong journey. They offer aftercare support programs, including relapse prevention strategies, alumni programs, and access to community resources to help individuals maintain sobriety after completing treatment.
Get Addiction Help, Today
WhiteSands Treatment offers comprehensive therapy and treatment for individuals struggling with drug and alcohol addiction. Their holistic approach, which includes all levels of care and the diagnosis of underlying mental illness, provides a solid foundation for lasting recovery. Through personalized treatment plans, WhiteSands Treatment empowers individuals to address their unique needs and challenges, ultimately supporting them in achieving sustainable recovery and a healthier, addiction-free life.
If you or a loved one needs help with abuse and/or treatment, please call the WhiteSands Treatment at (877) 855-3470. Our addiction specialists can assess your recovery needs and help you get the addiction treatment that provides the best chance for your long-term recovery.