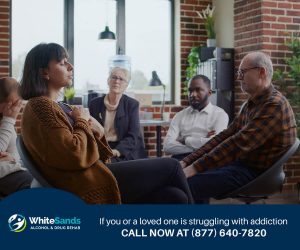 By Offering a Full Continuum of Treatment Options, Patients are Guided Throughout their Entire Rehabilitation Experience.
"They have a phenomenal staff who sincerely and genuinely care about their patients", states Carmen, a recent patient of WhiteSands Treatment in Tampa, Florida. "They provide a warm, welcoming, non-judgmental environment for someone to recover", she adds. Many of the staff at the facility understand deeply what patients are going through as they are recovering addicts themselves. Having been in active recovery for a long time, these individuals are living proof of how one can change their life around completely after addiction.
Features That Set WhiteSands Apart From Other Facilities
When it comes to addiction treatment, WhiteSands stands out from the crowd with its unique and effective approach. Here are four key factors that set WhiteSands Treatment apart from other facilities:
Personalized Approach:

WhiteSands Treatment customizes treatment plans to fit the unique needs and circumstances of each individual, acknowledging that recovery is not one-size-fits-all.

Comprehensive Continuum of Care:

With a full range of treatment options, including medical detox, inpatient, outpatient, and aftercare services, WhiteSands provides continuous support at every stage of the recovery journey.

Holistic Healing:

WhiteSands takes a holistic approach, addressing physical, emotional, and psychological aspects, along with dual diagnosis treatment for co-occurring mental health conditions.

Commitment Beyond Treatment:

WhiteSands doesn't just focus on the duration of treatment; they offer robust aftercare services, ensuring ongoing support and relapse prevention as individuals reintegrate into their daily lives.
The Impact of Addiction if you Don't Get Help Today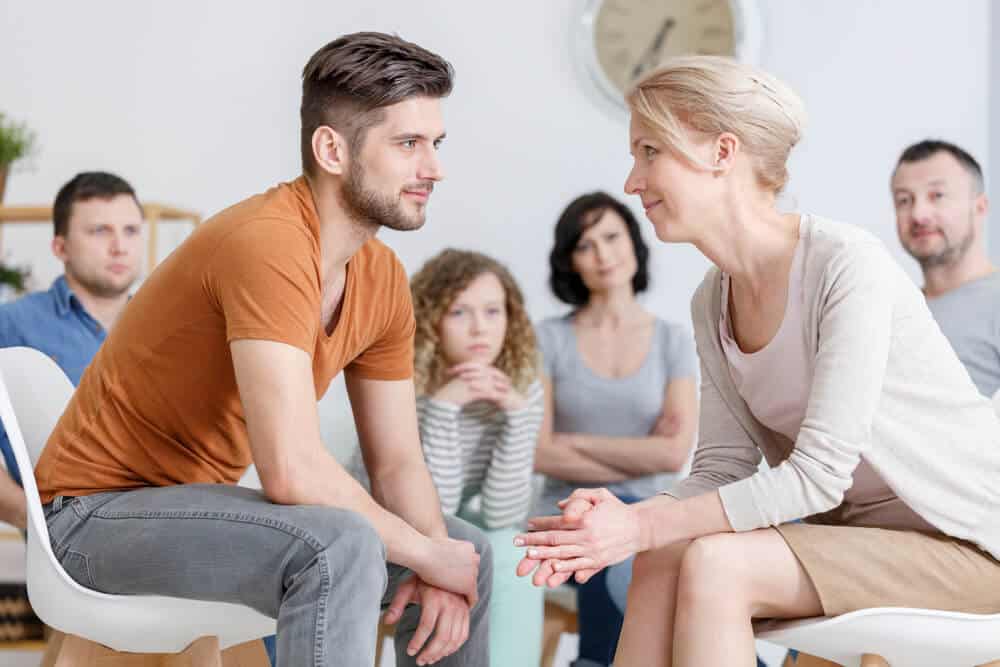 When addiction is left unaddressed, its impact extends far beyond the individual, affecting every aspect of their life and those around them. Some of the repercussions of addiction, if it goes untreated, include:
Deteriorating Health:

Addiction takes a toll on physical health, leading to various medical complications and an increased risk of chronic diseases.

Strained Relationships:

Unaddressed addiction often causes stress within families, friendships, and professional relationships, lessening trust and connection.

Financial Consequences:

Addiction can lead to financial ruin due to job loss, legal troubles, and the continuous need to fund the substance abuse.

Mental Health Decline:

Without intervention, addiction can exacerbate underlying mental health issues, leading to severe emotional distress and worsening symptoms.
The positive news is that addiction is a disease that can be managed with the proper help and support. Without seeking help today, the path ahead is marked by physical deterioration, fractured relationships, financial instability, and worsening mental health. The time to take action is now, to break free from the grip of addiction and embark on a journey of recovery, healing, and renewal. 
Seeking Treatment, Today
"Group and individual therapy is awesome and you will leave with a renewed spirit and many tools and resources for success after treatment", mentions Carmen. With WhiteSands, it's not just about overcoming addiction; it's about embarking on a journey toward lasting recovery, healing, and a brighter future.
If you or a loved one are seeking a treatment center that truly prioritizes your well-being, WhiteSands Treatment is here to provide the support and resources you need. With the right guidance and care, recovery is possible, and a brighter future awaits.
If you or a loved one needs help with abuse and/or treatment, please call the WhiteSands Treatment at (877) 855-3470. Our addiction specialists can assess your recovery needs and help you get the addiction treatment that provides the best chance for your long-term recovery.