Hope and Healing in the Midst of Darkness
"Since I've been doing my treatment at WhiteSands, it's the best experience they help you through everything", states Virginia, a patient who received treatment for her addiction at the facility. Amid her battle with addiction, she found hope and healing at WhiteSands Treatment Center. 
From the moment she walked through the doors, she knew she was on a life-changing journey. Her 5-star review is a testament to the exceptional care, unwavering support, and transformative experience she had during her time at the facility. WhiteSands is truly unique in that it provides customized treatment based on the unique needs of each patient. There is no one-size-fits-all approach at WhiteSands, as this does not take into account any sort of underlying mental illness. Undiagnosed mental illness may be the root cause of addiction which is why uncovering this and providing dual-diagnosis treatment is crucial to lasting recovery.
Overcoming the Grip of Addiction: Your Path to Recovery
Drug and alcohol addiction is a relentless struggle that can leave individuals feeling trapped and hopeless. It's a battle that affects not only the individual but also their friends and loved ones. It impacts the entire life of those closest to the individual, just as much as it does the individual struggling.
The journey to recovery is possible and WhiteSands guides patients every step of the way. The dedicated team understands the complex disease of addiction and is committed to providing a safe and nurturing environment for healing. With evidence-based therapies and personalized treatment plans, they address the root causes of addiction and equip individuals with the tools to regain control of their lives. 
WhiteSands believes in:
Providing a judgment-free space where you can openly share your challenges.

Offering a variety of therapeutic approaches to address the physical, emotional, and psychological aspects of addiction.

Customizing treatment plans that cater to your unique needs and goals.

Emphasizing relapse prevention strategies and coping mechanisms to ensure a sustainable recovery journey.

Cultivating a supportive community that supports you during and after treatment.
Take the step toward sobriety and let WhiteSands help you break free from addiction. They have helped tens of thousands of individuals reach and sustain sobriety, and they can help you too.
Embrace a New Beginning with WhiteSands: Your Recovery Starts Here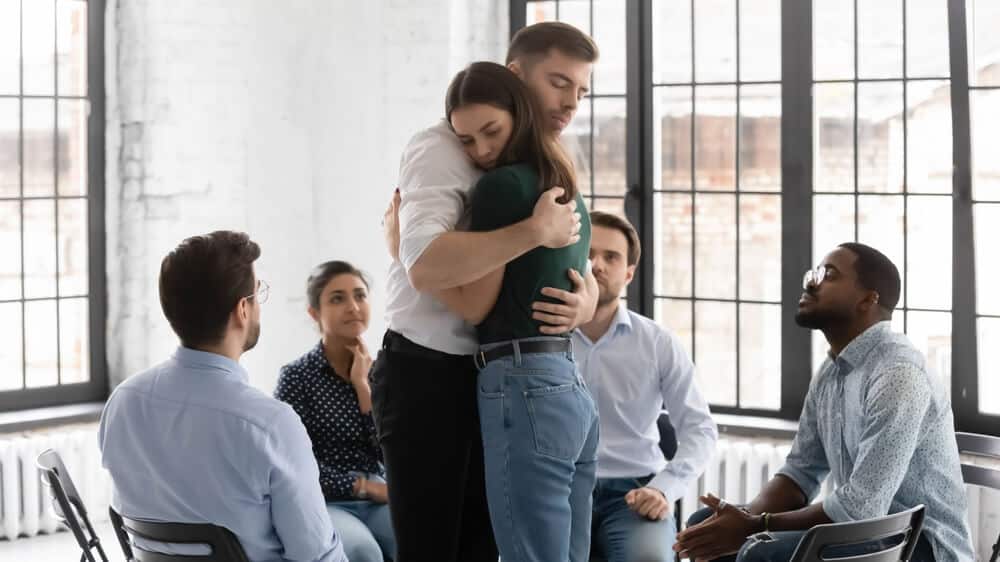 "If I knew somebody who needed treatment, I would tell them to go through WhiteSands", Virginia says. Choosing WhiteSands Treatment for the journey toward recovery is an investment in your future, your well-being, and your loved ones. The holistic approach, compassionate staff, and evidence-based treatments empower you to regain control and rebuild your life. Remember, you are not alone in this battle and WhiteSands is here to support you every step of the way. 
If you or a loved one is struggling with addiction, don't wait any longer. Reach out to WhiteSands Treatment and their intake team today to take the first step toward a life free from the grip of addiction. With their proven methods and unwavering support, you can be confident about the journey toward healing and transformation. Your brighter tomorrow begins today.
If you or a loved one needs help with abuse and/or treatment, please call the WhiteSands Treatment at (877) 855-3470. Our addiction specialists can assess your recovery needs and help you get the addiction treatment that provides the best chance for your long-term recovery.