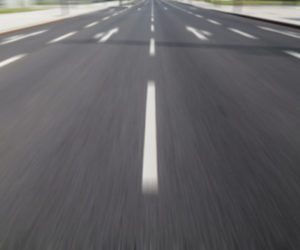 Top Ten Street Drugs
Drug addiction is a major problem in the U.S. and many of the drugs used are sold on the street. The drug problem contributes to crime, the destruction of families, physical and mental disease and death. While there are many varieties of drugs being bought and sold on the streets of the U.S., these are the top ten most popular drugs currently sought after:
Drug abuse is a growing problem in the U.S. Statistics show that people who gain knowledge and understanding about drug abuse will most often not take drugs. Teaching the triggers and reasons behind why people take drugs and offering positive, healthy alternatives also aids in fighting drug abuse. Education is key in fighting this battle.
If you or a loved one needs help with abuse and/or treatment, please call the WhiteSands Treatment at (877) 855-3470. Our addiction specialists can assess your recovery needs and help you get the addiction treatment that provides the best chance for your long-term recovery.