Fort Myers, Florida — A man who got help with fighting addiction at WhiteSands Alcohol & Drug Rehab in Florida is praising the treatment provider for his experience.
In a recent 5-star Google review, Frank applauded WhiteSands' addiction treatment center in Fort Myers.
"Thank you for my gift of sobriety and living another day," he wrote.
WhiteSands Treatment is no stranger to glowing reviews and praise for helping people of all ages and from all walks of life recover after struggling with addiction.
The network of centers across Florida offers a mix of outpatient and inpatient treatment, all provided by highly-experienced staff members who are passionate about working with clients to overcome substance abuse and live their best possible lives.
If you or a loved one are struggling with addiction, call WhiteSands Alcohol and Drug Rehab today at (877) 640-7820 to learn how we can help.
In addition to evidence-based treatments and therapies, people who turn to WhiteSands Treatment for help will find a treatment plan tailored to them that includes a holistic approach to addiction.
All facilities are safe and comfortable, with strategically-located centers across Florida that mean help is available not far away from almost any point in the state.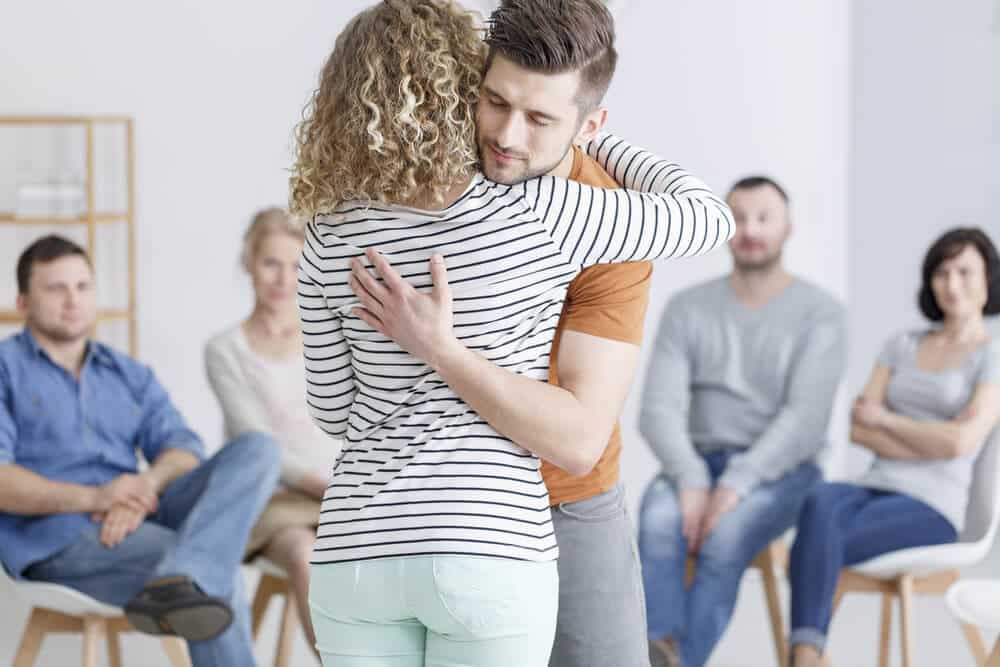 WhiteSands has garnered national attention for its unique KO Addiction program — a professionally-run boxing program that builds both body and mind for the clients who achieve addiction recovery here.
The Florida-based network of centers has ranked at the top of Newsweek magazine's list of America's Best Addiction Treatment Centers for three consecutive years, another testament to just how effective WhiteSands is at helping people get better and discover the building blocks to a healthier, brighter future.
Learn more about WhiteSands Treatment and the work it does across the state of Florida by calling (877) 640-7820.
If you or a loved one needs help with abuse and/or treatment, please call the WhiteSands Treatment at (877) 855-3470. Our addiction specialists can assess your recovery needs and help you get the addiction treatment that provides the best chance for your long-term recovery.