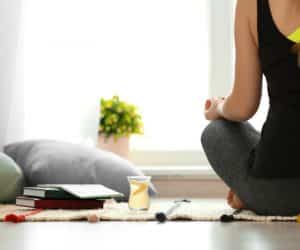 What Is Detox?
Drug addiction impacts the lives of millions of Americans each day. Many enter into an addiction to drugs unassumingly as the original use of drugs begins for recreational use. However, the addictive components of drugs can create strong physical and physiological dependency within the substance abusers. As your body and brain rely on these substances to function normally throughout each day, stopping your use of drugs becomes challenging as your body will begin to experience significant side effects known as withdrawal symptoms. These symptoms can range from mildly unpleasant or uncomfortable symptoms to severe side effects that impact your physical health. While these symptoms may be severe, they can be treated and managed with the support of a drug detox program.
Detox programs provide patients with the appropriate medical care and treatments that will support them in overcoming drug addiction. Individuals can reside within an addiction treatment program to undergo the initial phase of their addiction recovery process of drug detox. During this process, you will release the harsh chemicals from drugs and allow your body the time it needs to overcome the physical and physiological dependency on your substance of choice with the support of ongoing medical professionals that will maintain your safety and comfort. A detox process is meant to support patients in stabilizing their physical and mental health from the influence and impacts that drugs can have on them.
If you or a loved one are struggling with addiction, call WhiteSands Alcohol and Drug Rehab today at (877) 640-7820 to learn how we can help.
When Is it Necessary to Detox From Heroin?
Choosing to overcome a heroin addiction is a commendable decision to make that is often accompanied by many questions about what the addiction recovery process will be like. Many substance abusers will wonder if it is necessary to detox from heroin and how to detox from heroin safely and successfully. Drug detox is the first crucial step in the addiction recovery process. Due to the severe nature of heroin addiction, physical and mental addiction and dependency are created that will need to be addressed before you can start the process of healing from the root causes of your addictive behaviors.
Heroin addiction can create strong withdrawal symptoms that can create severe discomfort and, at times, can become painful. Having the ongoing support of a opioid detox program Tampa with specialized medical professionals and addiction therapists will provide you with the support you need to move through your withdrawal symptoms safely and comfortably. As withdrawal symptoms emerge, you will be offered evidence-based therapy and medical treatments to mitigate the severity of your withdrawal symptoms allowing you to have a smooth transition through your drug detox process.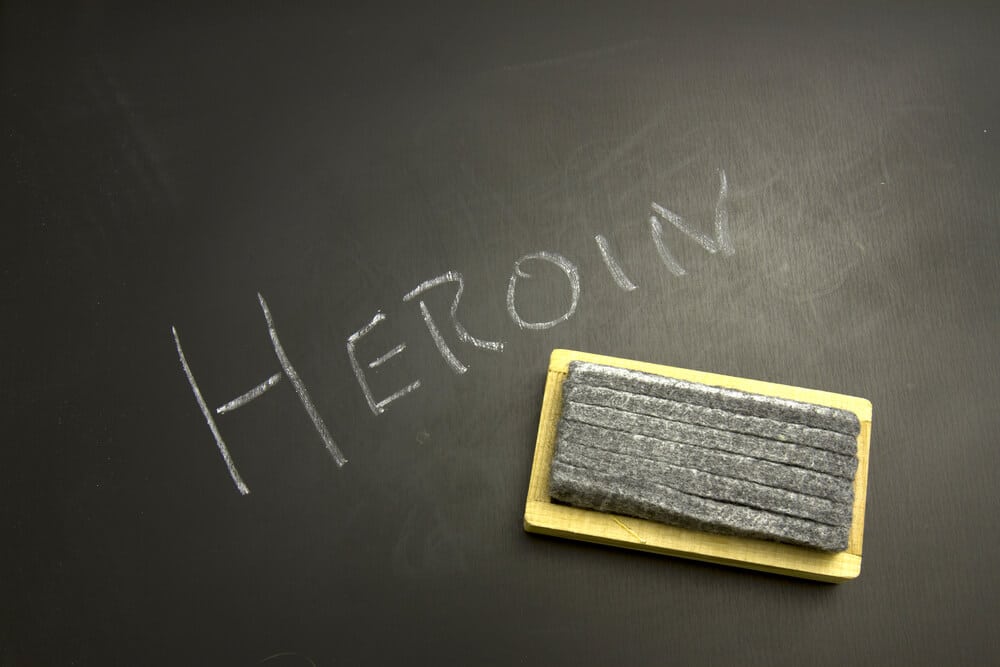 Where Should People Detox From Heroin
Detoxing from heroin is a necessary step in your addiction recovery process and you must have the care and support you need to ease you through this life-changing process. Attempting to detox from heroin in our own home without the support and treatment from licensed addiction treatment professionals is often challenging and difficult to complete as withdrawal symptoms can be uncomfortable and painful. Once the onset of withdrawal symptoms arises, it will often lead to relapse as people find it unbearable to manage on their own and turn to drug abuse to mitigate the severity of the symptoms.
Choosing to detox within an addiction treatment center that offers specific drug detox programs will provide you with the appropriate forms of medical treatment and intervention throughout your detox process. Throughout your time in drug detox, you will be continuously monitored by a team of medical professionals including nurses, physicians, and addiction therapists who will provide you with physical and psychological health treatments and care. As you experience withdrawal symptoms, you will be offered leading evidence-based therapy methods that will treat your symptoms and help you process any emotions that are arising in a safe environment and manner. If your symptoms worsen to a severe level, patients will be offered medical treatments including holistic therapies or medication-assisted treatment that will help to reduce the severity of their symptoms and keep them at ease and comfortable. Lastly, a drug detox program offers you a safe haven to begin your addiction recovery process. You will be able to reside within the addiction treatment center where you can remove yourself from any distractions or triggers allowing you to remain focused only on your goals for obtaining and maintaining addiction recovery.
Along with heroin, learn about other abused illegal drugs here:
5 Steps to Detox from Heroin
When you are ready to begin your addiction recovery process to overcome your heroin addiction, there are specific steps that you can take to ensure that you can safely and successfully overcome your heroin addiction starting with the initial detox process. To begin and complete your detox process, here are some steps that you can take:
Reach out for help within a medically supervised detox. Take the time to find a detox program that offers the levels of care required to treat your withdrawal symptoms and provide you with the emotional care you need to move through your detox program.
Enter an addiction treatment center to begin your detox process. When you first arrive, you will be invited to complete initial assessments and admission paperwork, allowing the team to understand your specific history and severity of substance abuse. By gaining knowledge of your drug addiction, an appropriate treatment plan will be established to properly support you throughout your drug detox program.
Begin the heroin withdrawal process. This drug detox process will typically last between 7 to 10 days. Withdrawal symptoms will often peak by day 3 and begin to subside as your time in detox continues.
Participate in a specific evidence-based therapy method. This will target healing from the physical withdrawal symptoms and maintain any emotional responses that may occur during this time.
Medication-assisted treatment. Many heroin abusers will participate in a medication-assisted treatment program that will offer specific prescription medications that will work to maintain their physical and psychological health while reducing the onset of severe withdrawal symptoms and intense drug cravings. Medication-assisted treatment will often be a long-term process that will continue even after you complete drug detox as the healing process from heroin addiction is a long-term commitment. Medications provided will ensure you can achieve the life of sober living you seek without experiencing carvings or temptations to return to substance abuse.
Detox From Heroin and Achieve Sobriety at WhiteSands Alcohol and Drug Rehab
At WhiteSands Alcohol and Drug Rehab, we offer our patients a comprehensive treatment program that is specifically designed to meet their individual needs for healing and personal growth. Our compassionate team understands that healing from addiction is a long-term process that should be met with a continuum of care that will ensure your success in achieving sobriety. Our team will be with you every step of the way as you safely detox from heroin and begin your journey of healing from the root causes of your heroin addiction through an individualized drug rehab program. Recovery from your heroin addiction is possible. Contact WhiteSands Alcohol and Drug Rehab today and begin your road to recovery now.
If you or a loved one needs help with abuse and/or treatment, please call the WhiteSands Treatment at (877) 855-3470. Our addiction specialists can assess your recovery needs and help you get the addiction treatment that provides the best chance for your long-term recovery.